Premium Domains and Businesses. For Brands, Startups and Investors; featuring favorable acquisition deal terms.
Domains Lease Buy offers a limited selection of Premium Domains and Businesses for sale. For Brands, Startups and Investors. And above all with favorable acquisition deal terms.
Some domains are packaged with some of the following assets.
Trademarks
Premium Websites. With high traffic. High Google S.E. rank. High average session duration. Low bounce rate.
Associated Social Media channels. With high traffic and/or Subscribers. YouTube, Facebook, InstaGram, Twitter.
Entertainment Sector Focus
Domains Lease Buy focuses mainly within the entertainment content sector. This sector has a strong history of adding value for investors. And continues its upward trend today. They've been particularly explosive over the last few tears. And during the Pandemic for example.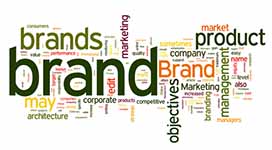 Most premium domains sell for over $10,000. And many high-value premium domains can easily command $100,000. Or much more depending on many factors. Millions of dollars for example. The most valuable premium domains present the strongest branding and traffic opportunities.
Domains are now an essential part of many businesses. Today, businesses name or rebrand themselves based on the availability of a domain name. Acquiring a premium domain can be expensive. But also essential. The most valuable domains usually have a Trademark. It protects and secures the usage of the name and the domain. Owning a Trademark is not that different than owning a deed to real estate for example.
There are over 1.8 billion websites today. Premium domains are a mere fraction of that. As a result their prices can be steep. However they're usually more memorable and brandable. And they usually attract more traffic as a result.
Domains Lease Buy provides a flexible, secure and private sales and leasing model. Therefore we're very attractive to Startups.
Our domains are typically priced between $1k and $20k. Domain and Business combinations are typically in the $10k t0 $2M range.
In conclusion, we strive for excellence. Every day. The mission? To provide the best Domains and Business Packages. At the most favorable deal terms. As a result and most importantly our clients benefit.
Contact us. We usually respond to inquiries within 24 hours on business days.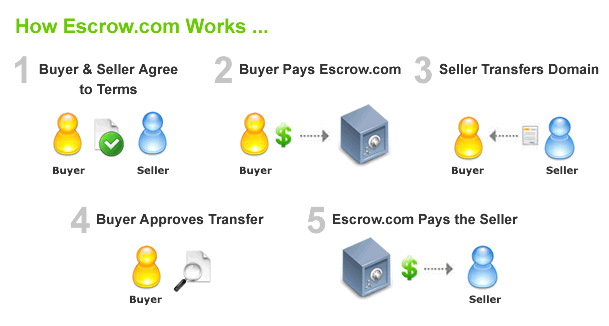 2021-03-10